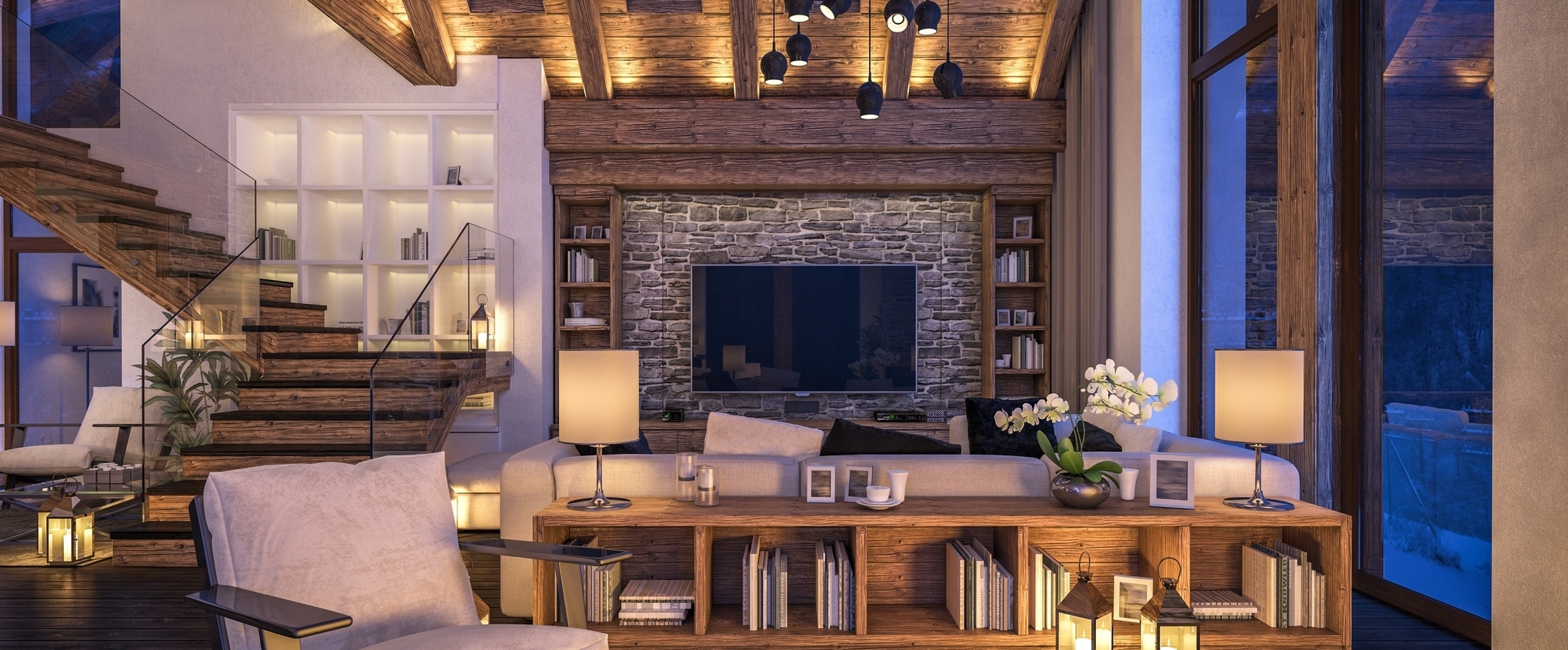 Smart Wifi Bulbs & Connected Lights
"An average household dedicates about 5% of its energy budget to lighting. Switching to energy-efficient lighting is one of the fastest ways to cut your energy bills." - Energy.gov
We take light energy savings one step further.
Smart home lighting solutions for a brighter home.
TecKnow offers customized and controlled lighting solutions, designed to transform the look and feel of a room with a simple voice request or press of a button. This will not only enhance the feel of your home but also make the entire process of lighting decor easy and hassle-free.
Ensure that any light left on can be turned off, no matter where you are.
Want to add an extra spark to your lighting solution?
Stop by our office to see just some of the opportunities to have color changing smart lighting 'go green' or 'go America'. Indoor and outdoor lighting options with TecKnow make it easy to celebrate any holiday, even if you're away for it!
Enable and automate lights to turn on and off, set customized scenes based on ambience, mood and feeling, and set schedules to streamline energy efficiency and enhance security. The possibilities are limitless. With a simple voice command a selection of dimmers and bulbs can be custom programmed to fully shut down or dim to any variation of brightness from 1% - 100%.
Similarly, 'Good Morning' and 'I'm Home' can trigger a lighting 'scene' to your specifications. The possibilities are endless and the convenience and control redefine how you live.