atHome Magazine: A-List Awards 2019
10th Annual A-List Awards Gala
This year was the 10th annual A-List Awards. Published by Moffly Media, athome magazine hosts this annual gala honoring exceptional home design and architecture projects. It's the premier design competition in Fairfield County, CT. A region considered the heart of Gold Coast and based on per capita income, ranked sixth in the country. With such affluence comes expectations of the finalists and judges to present the very best in luxury lifestyles.
In 21 categories ranging from, 'Traditional Architecture: Greater than 7,000 Square Feet,' to 'Play Space,' and 'Kid's Bedroom' the exhibits shown were truly unparalleled. Even more, the prestigious attendance, catering and companies at the Palace Theater in Stamford, CT had the event packed full.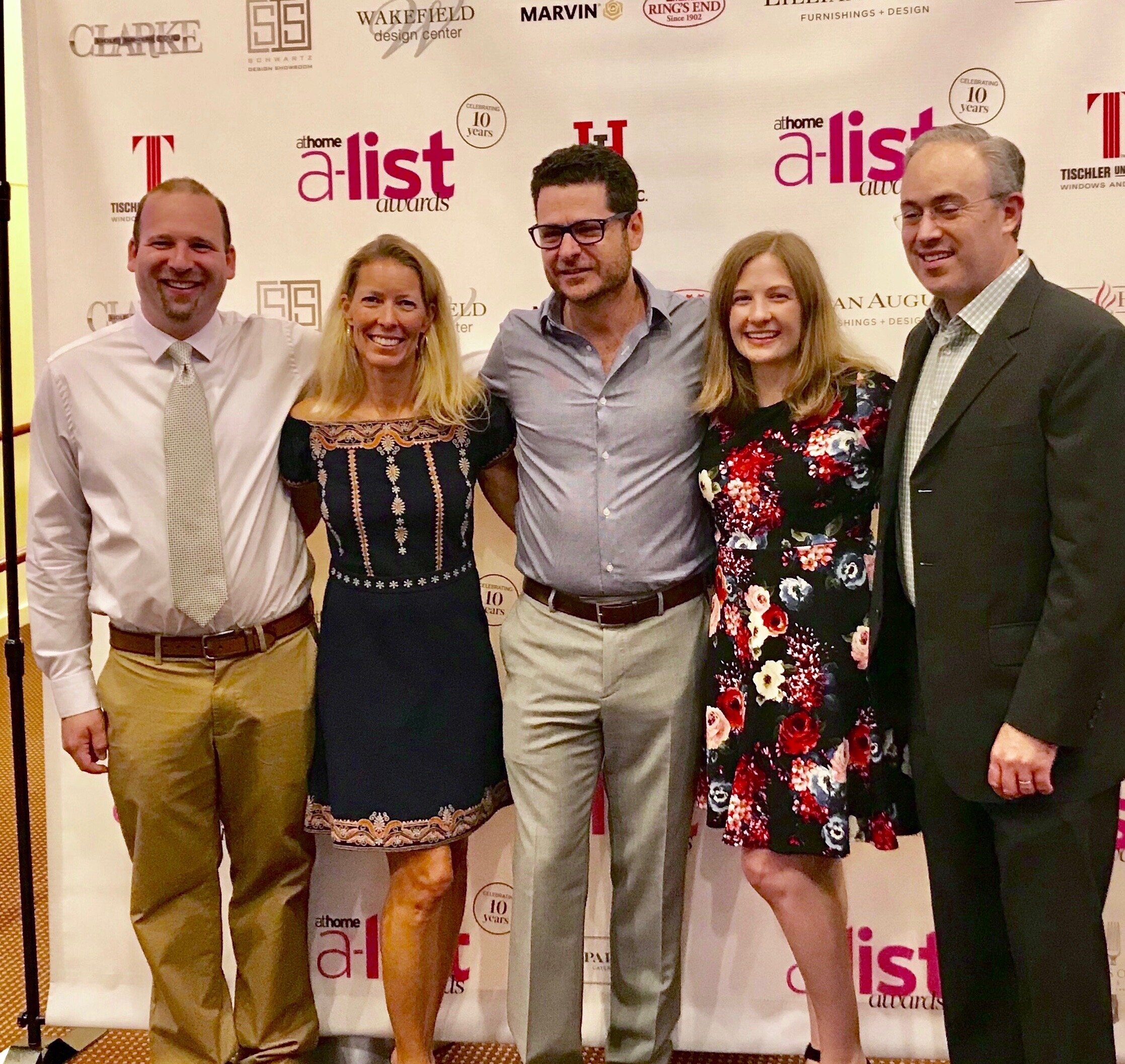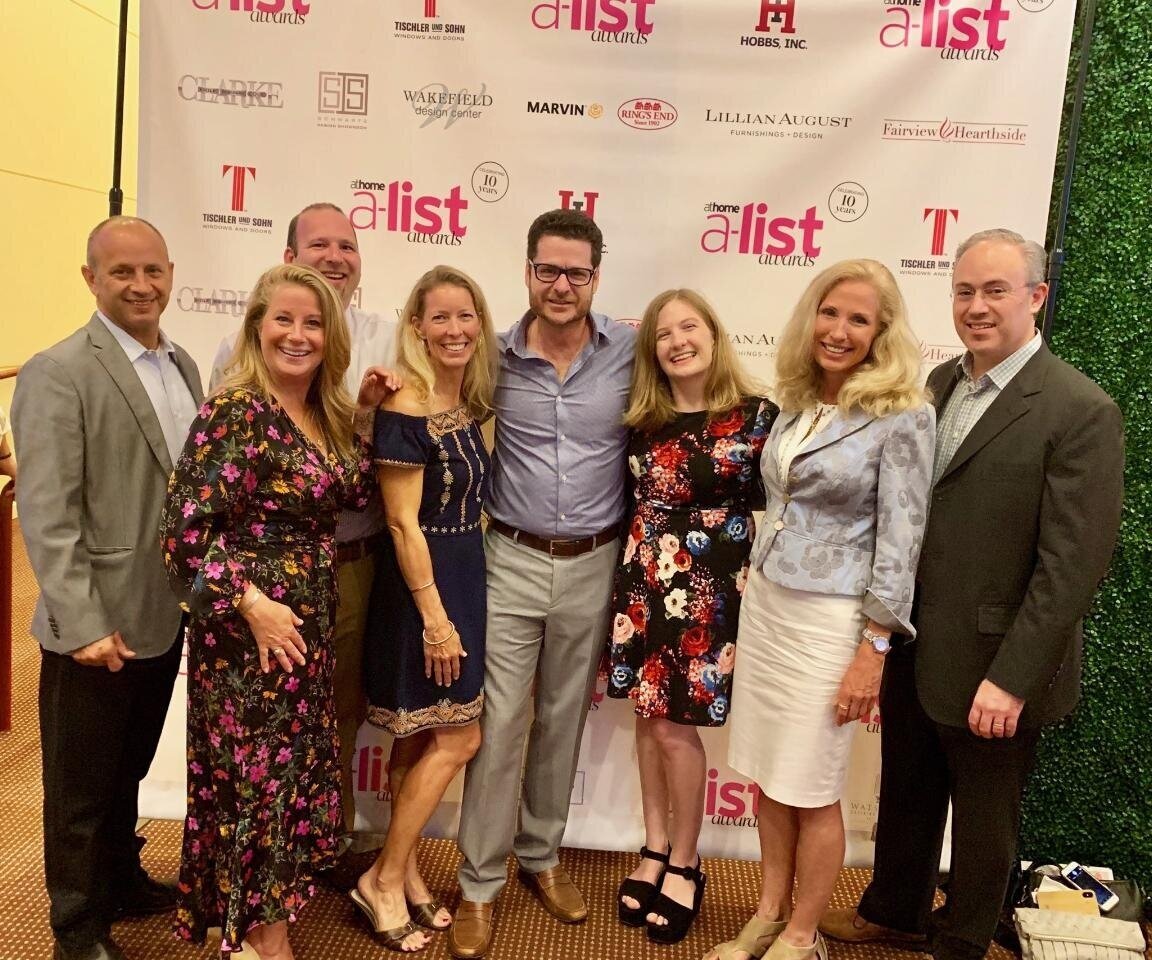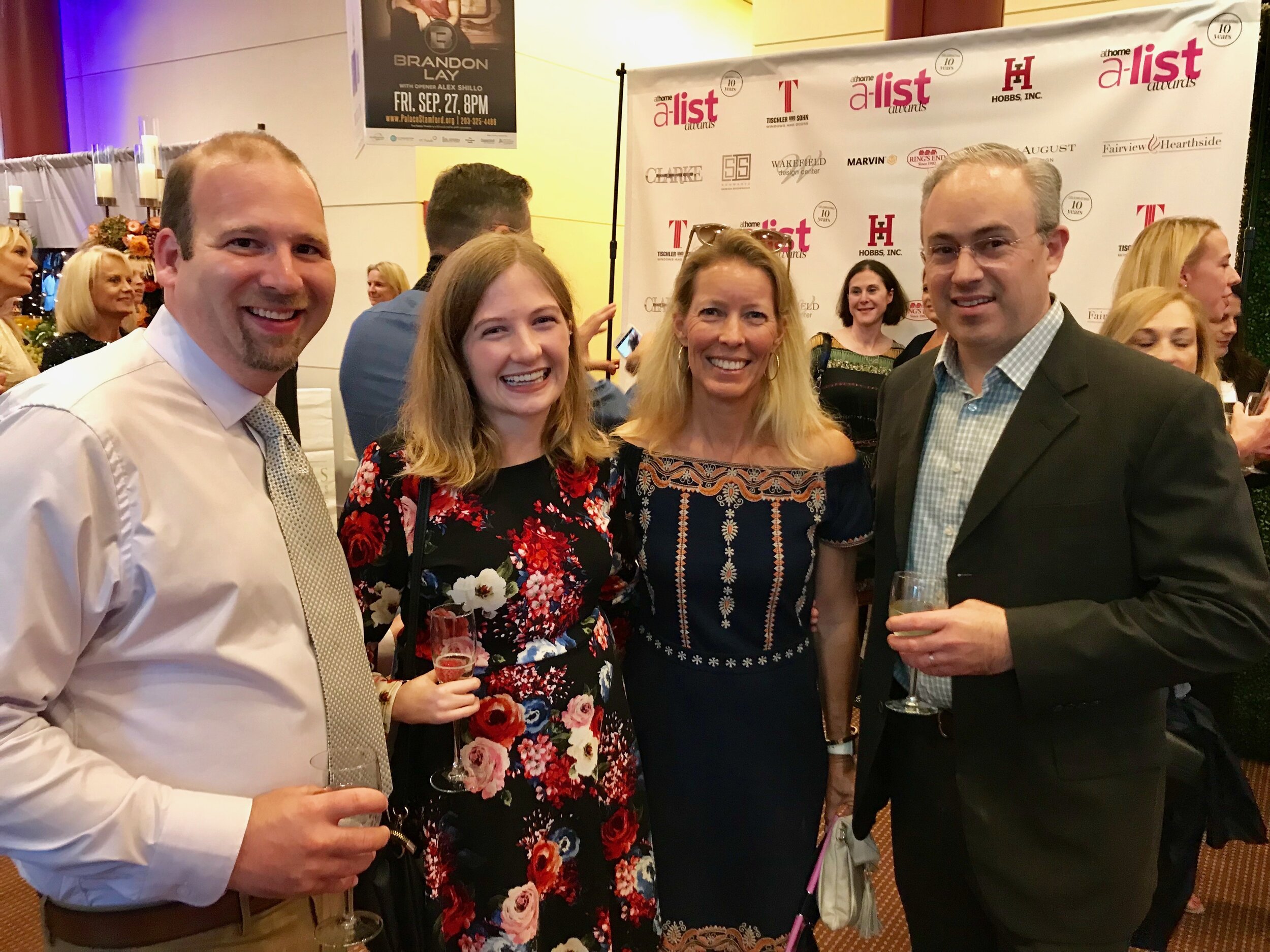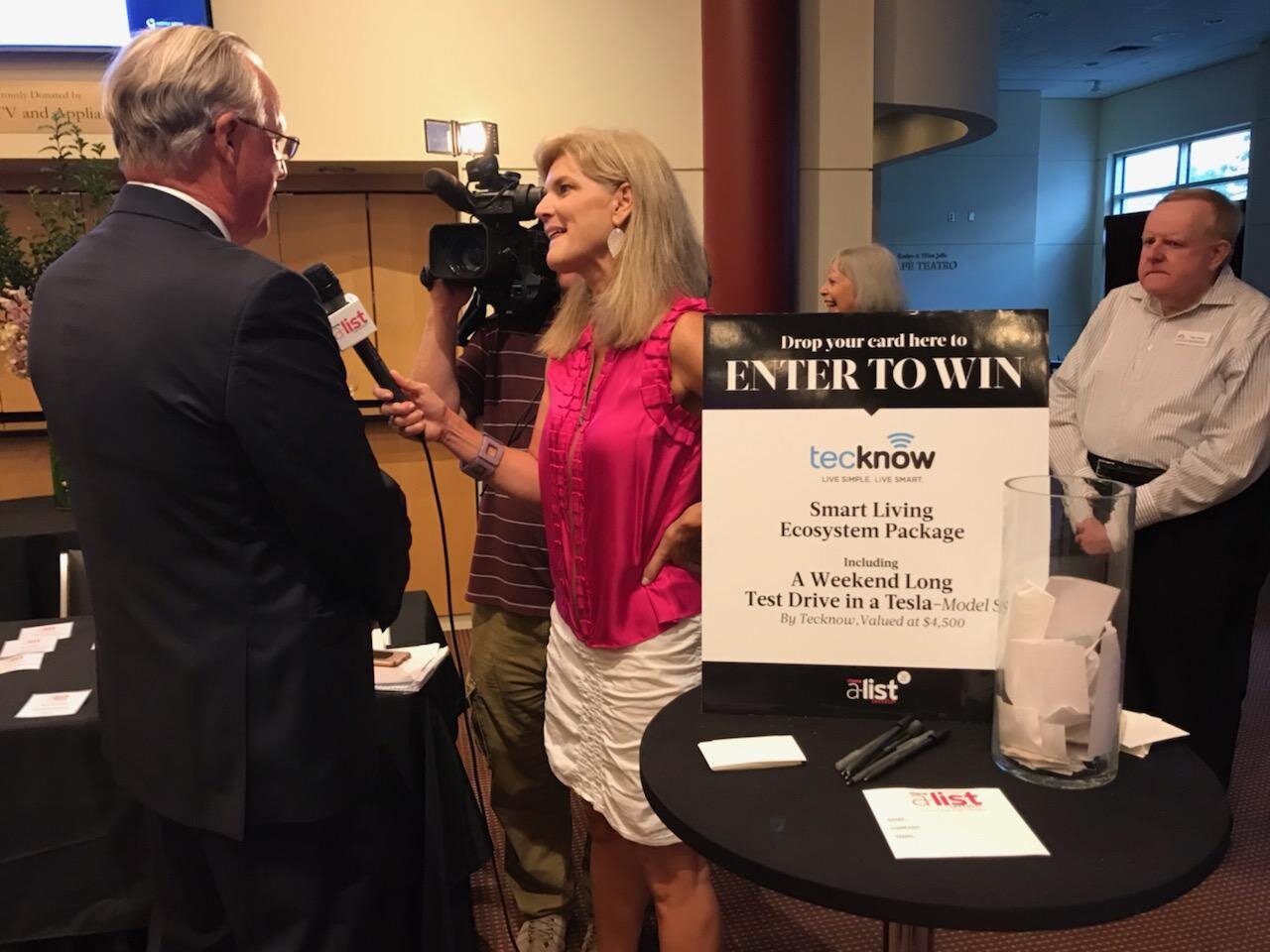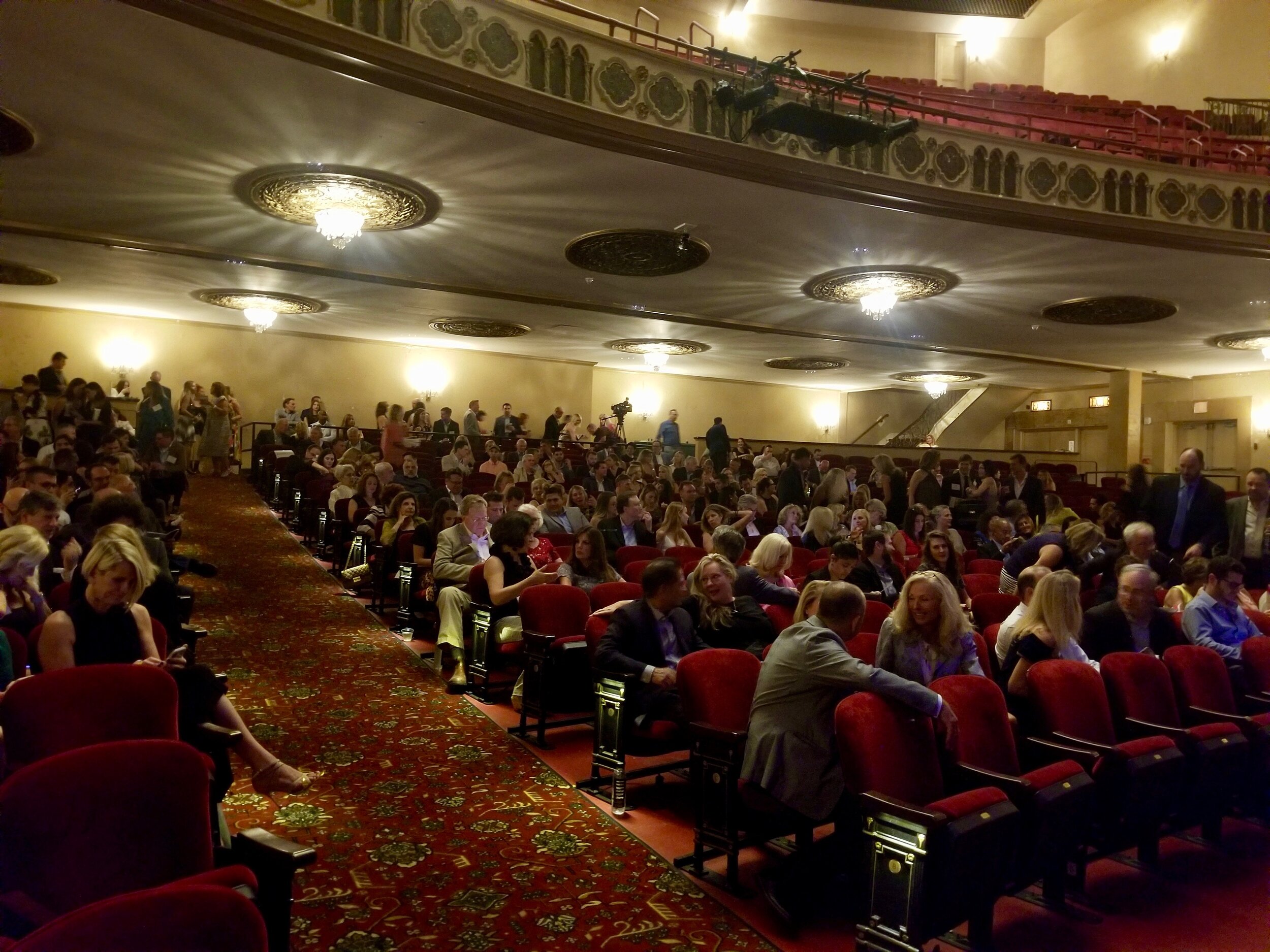 The TecKnow team had a wonderful time mingling among the most innovative and inspiring professionals in home design and architecture.
As the Grand Prize Sponsor, and as the force may have it, we were happy to send home a lucky winner with a TecKnow Smart Living Ecosystem package worth $2500 and included a Tesla Model S for the weekend!
Special thanks to our delightful emcee @janegreenauthor for indulging us. May the force be with you and @amyvischio in whatever color you desire. You both inspired us greatly.
Or share this content below