Governor Ned Lamont is 'Going Green' with TecKnow in Westport, Connecticut
Climate change is the defining issue of our time, and the time to do something about it is now. The future is now. Internationally, the climate justice movement has been all over the news this past week. From the Global Climate Strike to the UN Climate Action Summit 2019, it's a fact that new initiatives are needed. We need government, business and civil society commitments working towards reducing emissions to essentially zero.
Did you know that the town of Westport, Connecticut is well underway in achieving its goal of becoming a net zero community by 2040?
This objective is being accomplished by locals (individuals and businesses) sustainably managing energy, water and waste resolutions. Using environmentally responsible solutions, like the TecKnow Smart Living Ecosystem, put home and business owners 'in charge' of their environmental footprint. Utilizing two American infrastructure companies, Tesla Energy and Apple Inc., to create seamless automations in conserving energy.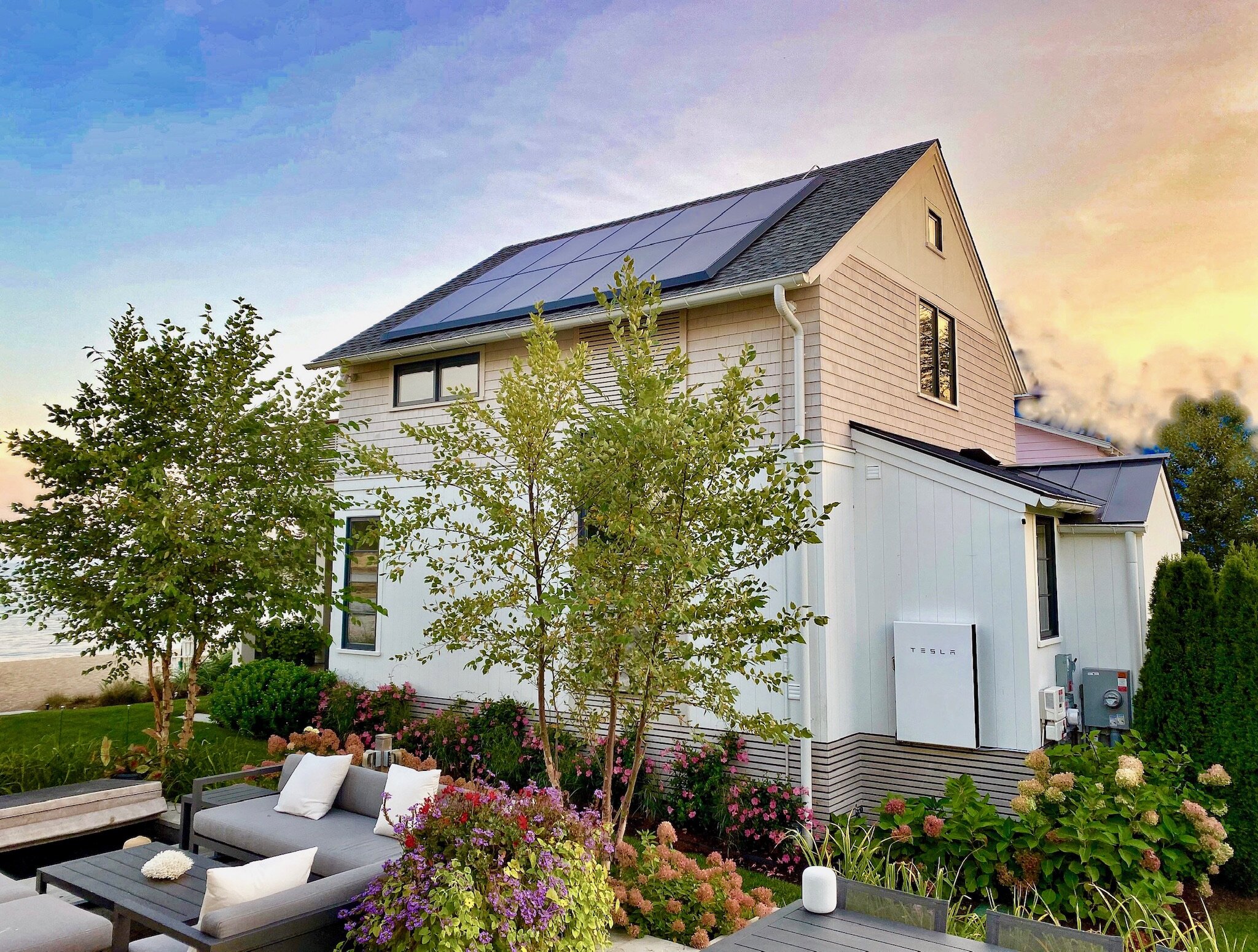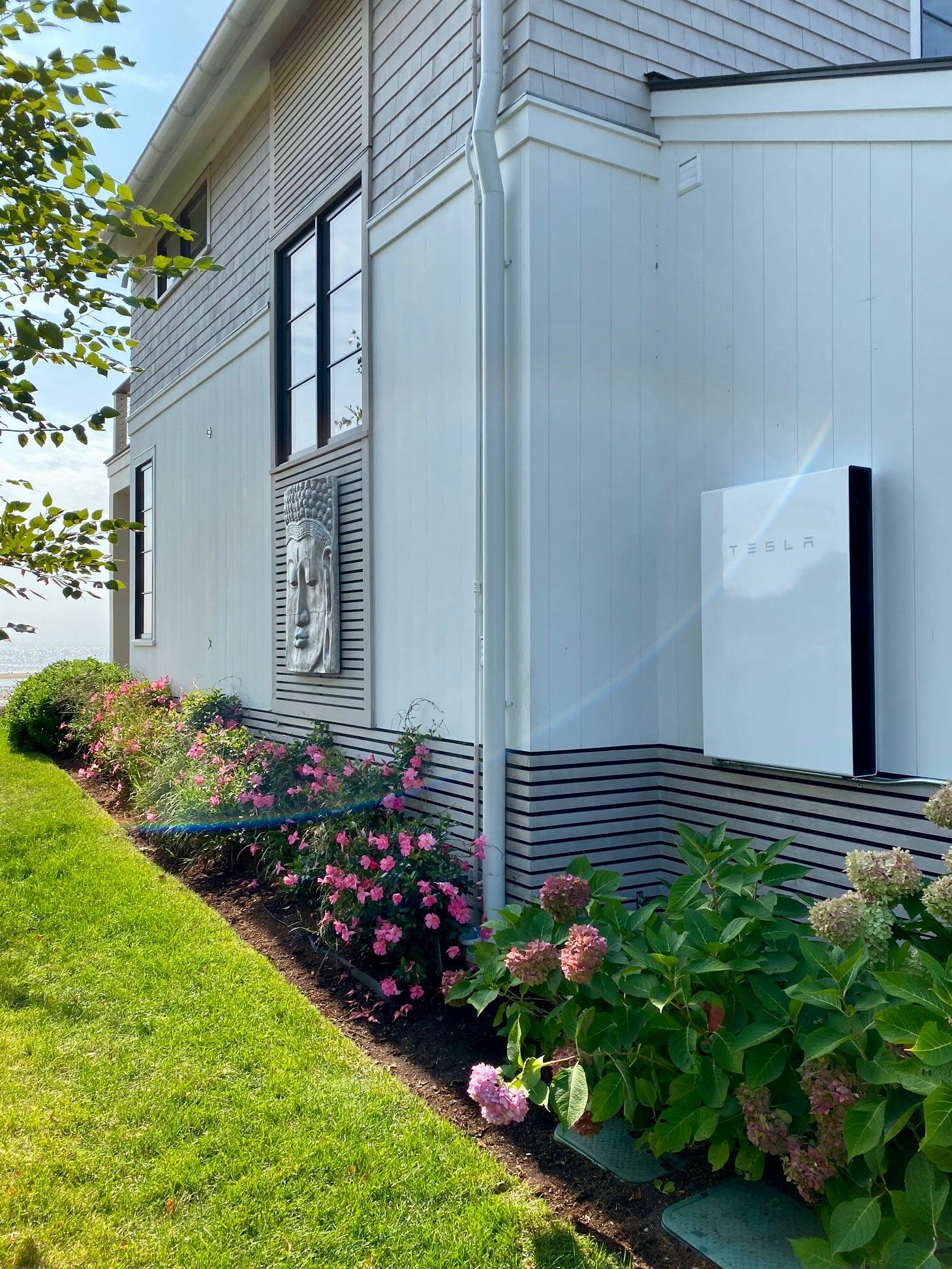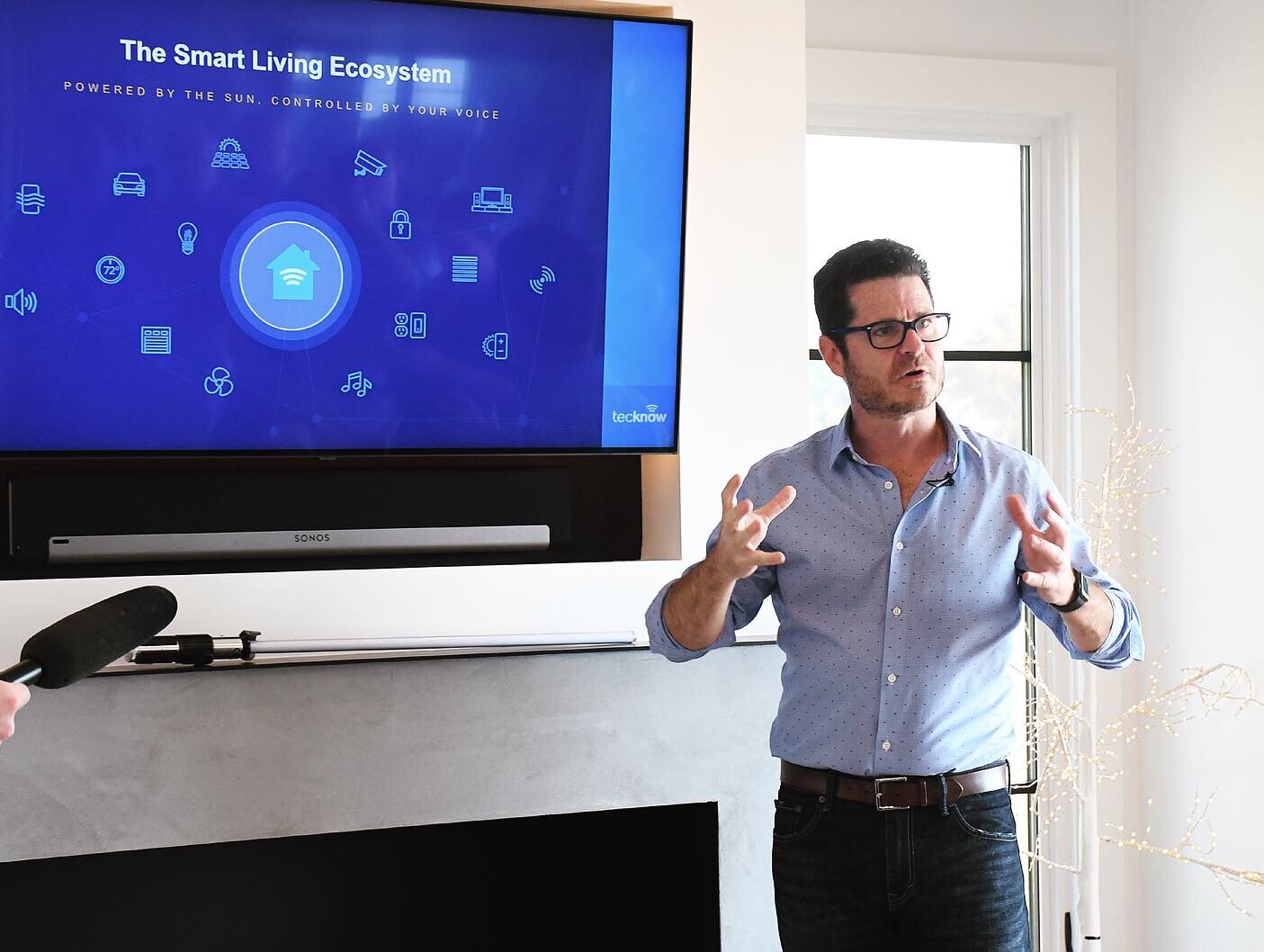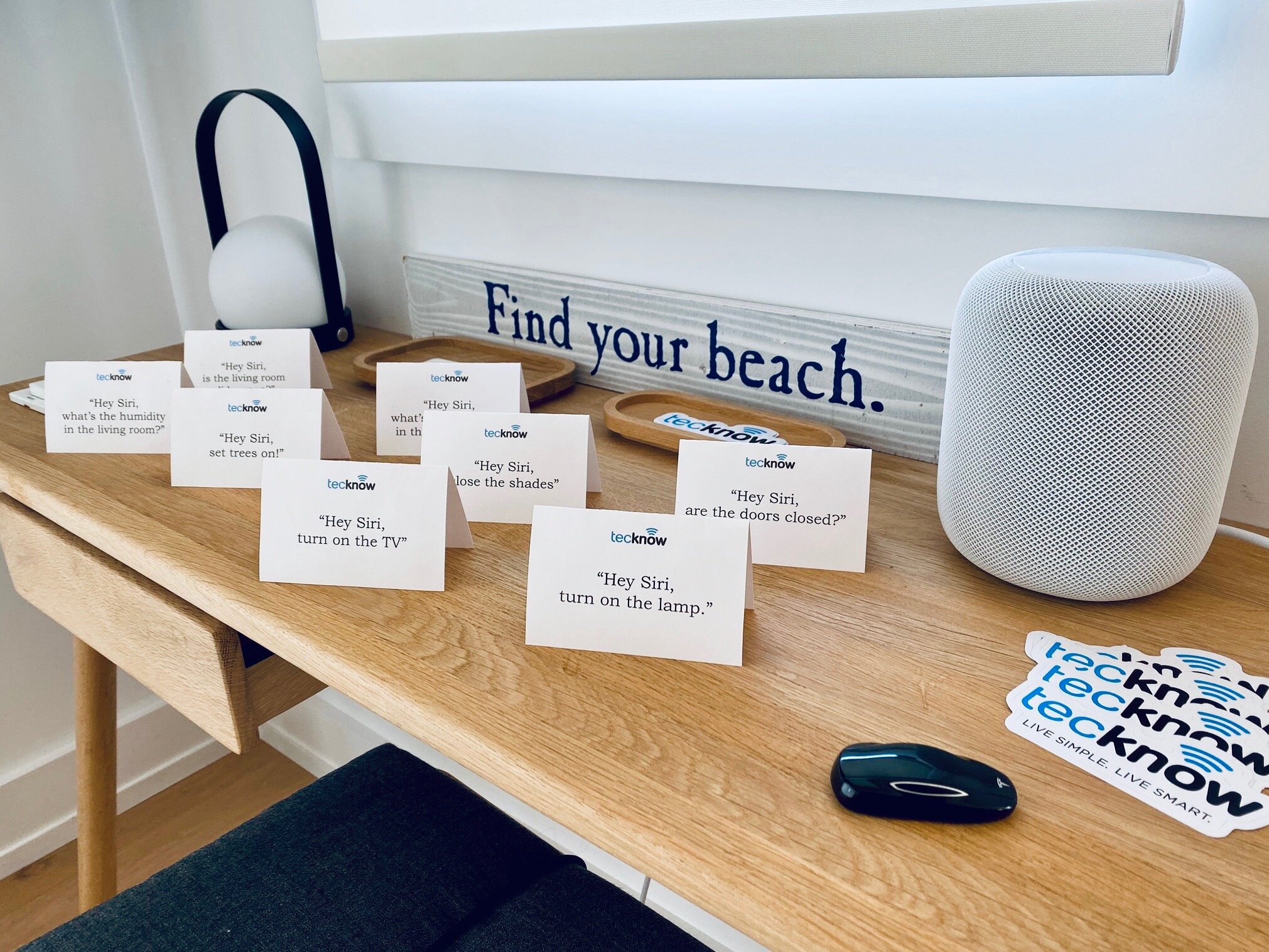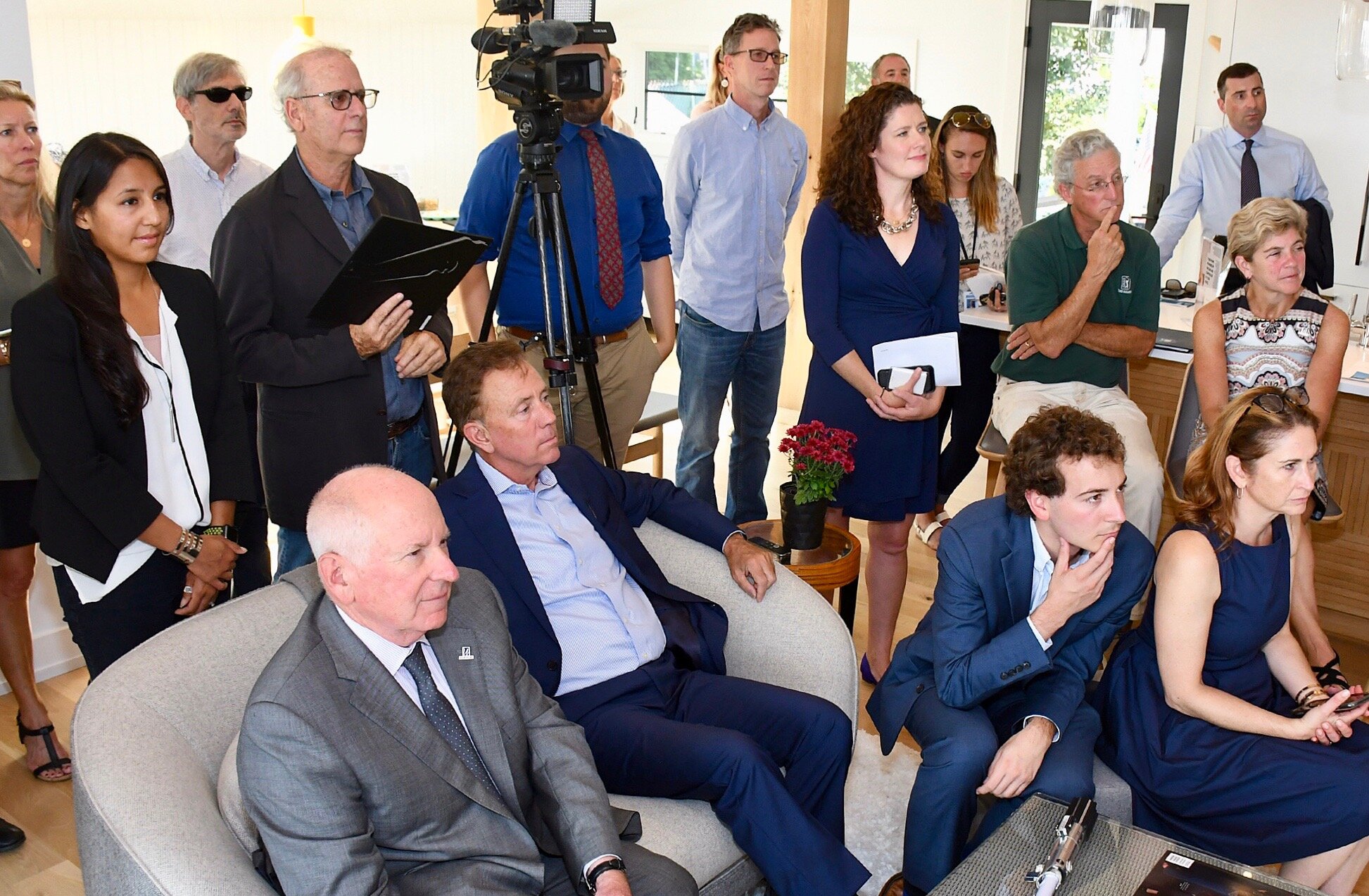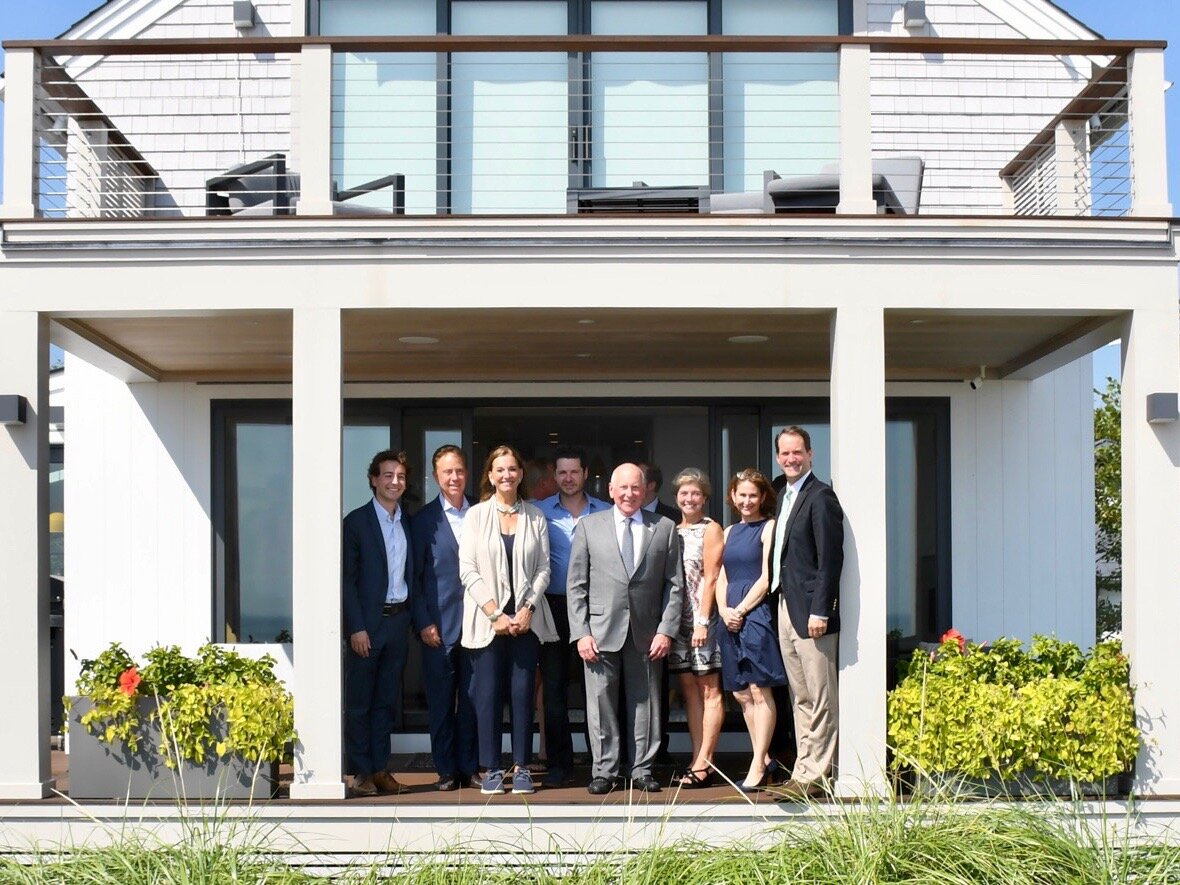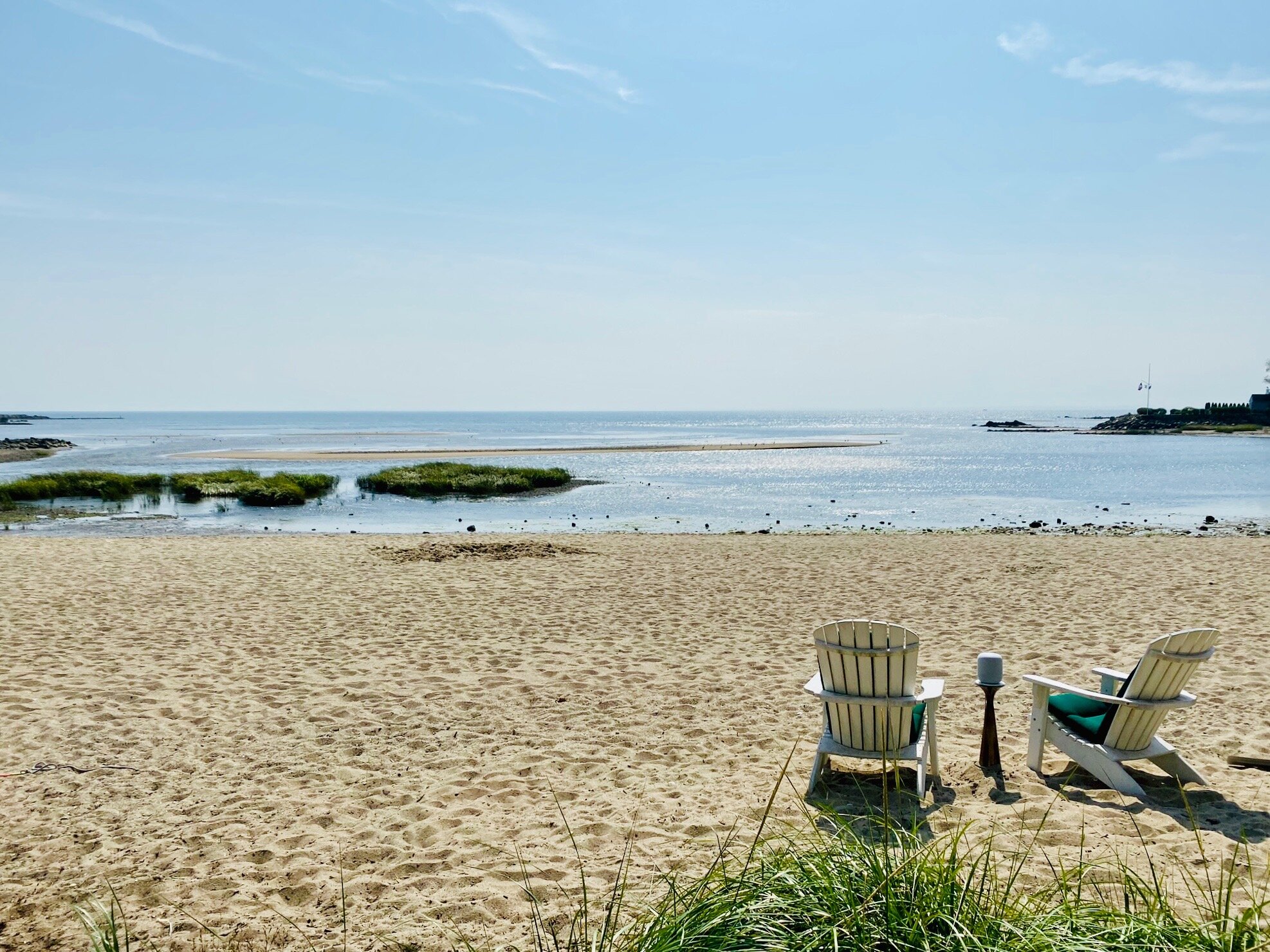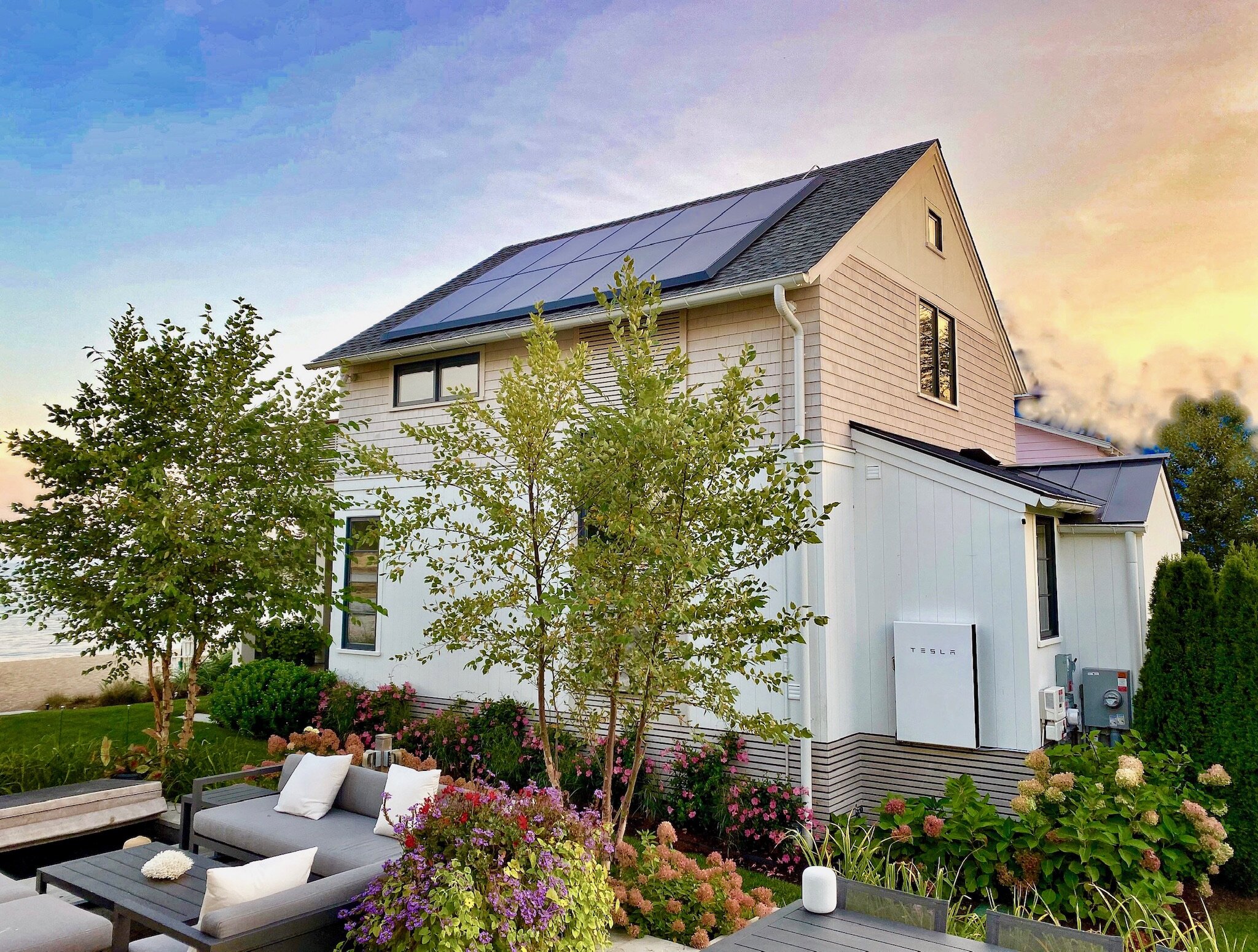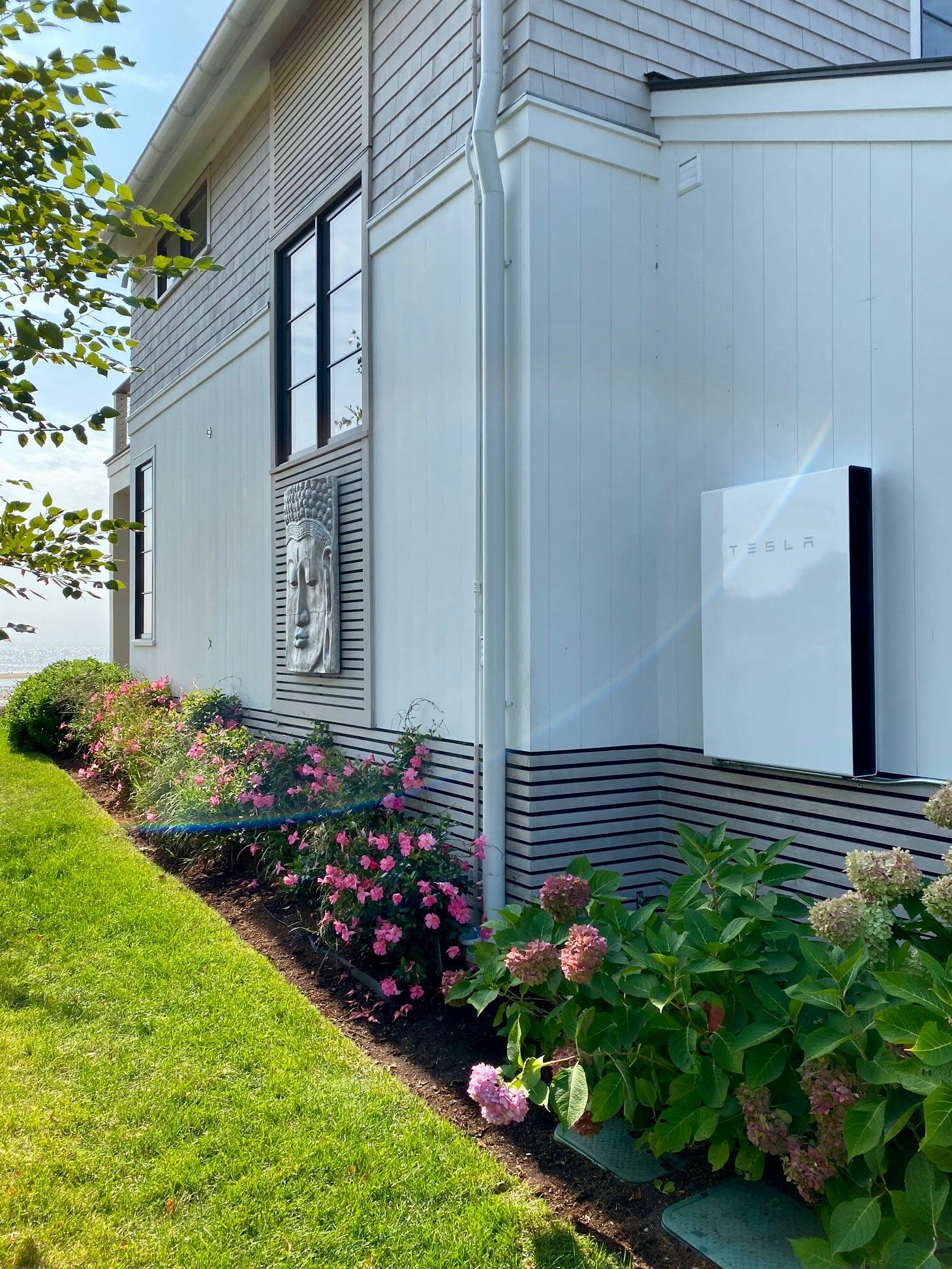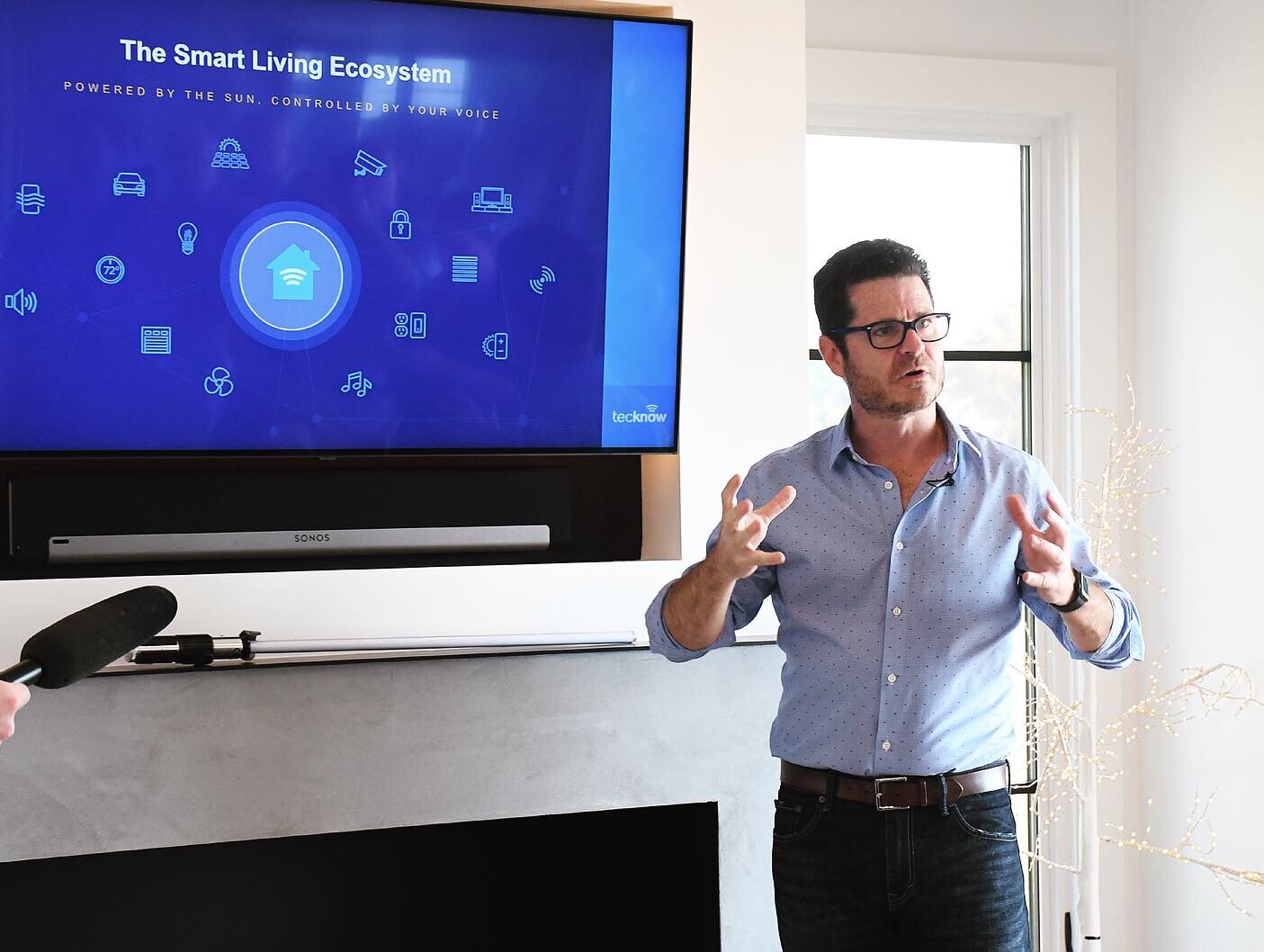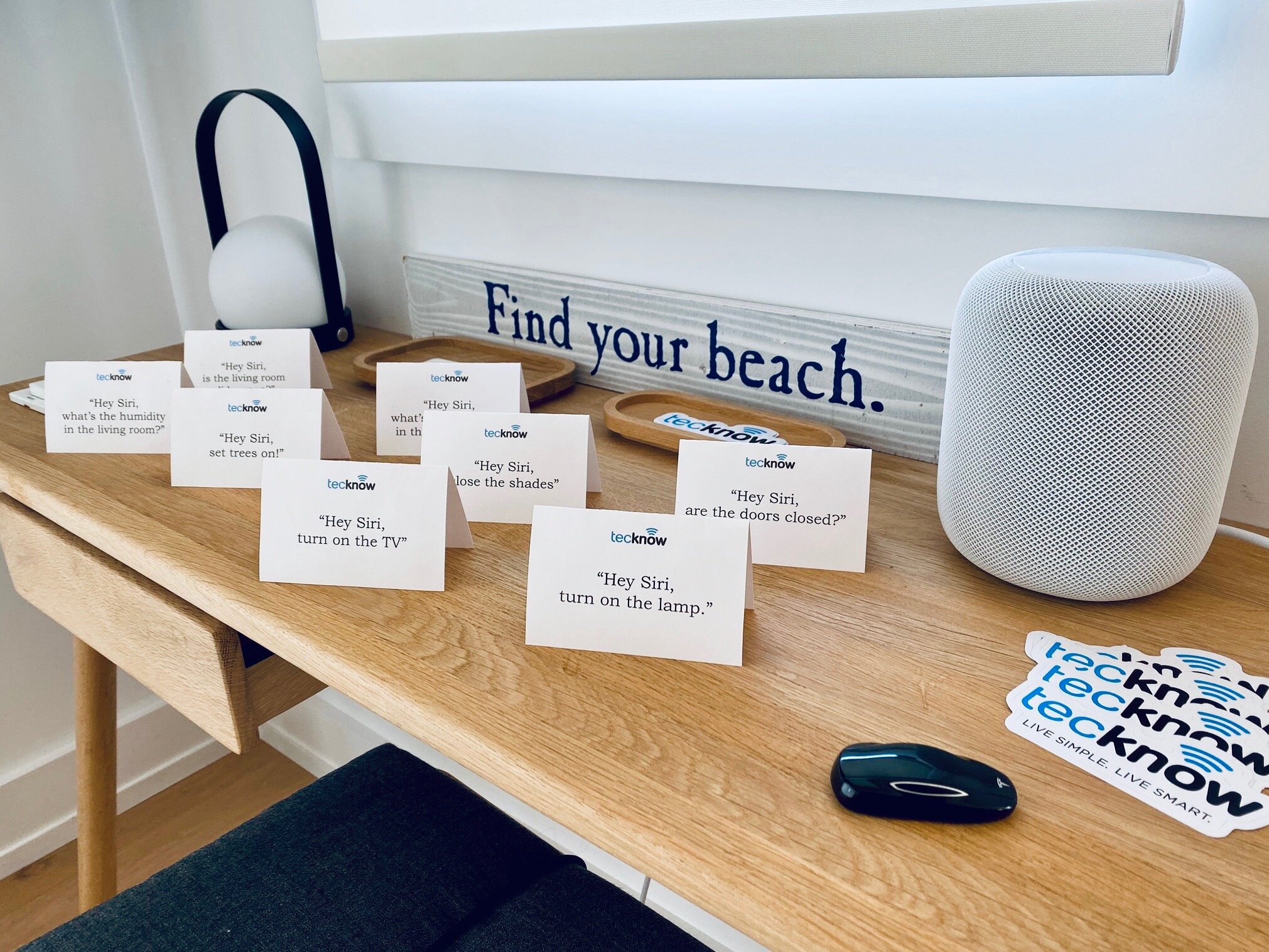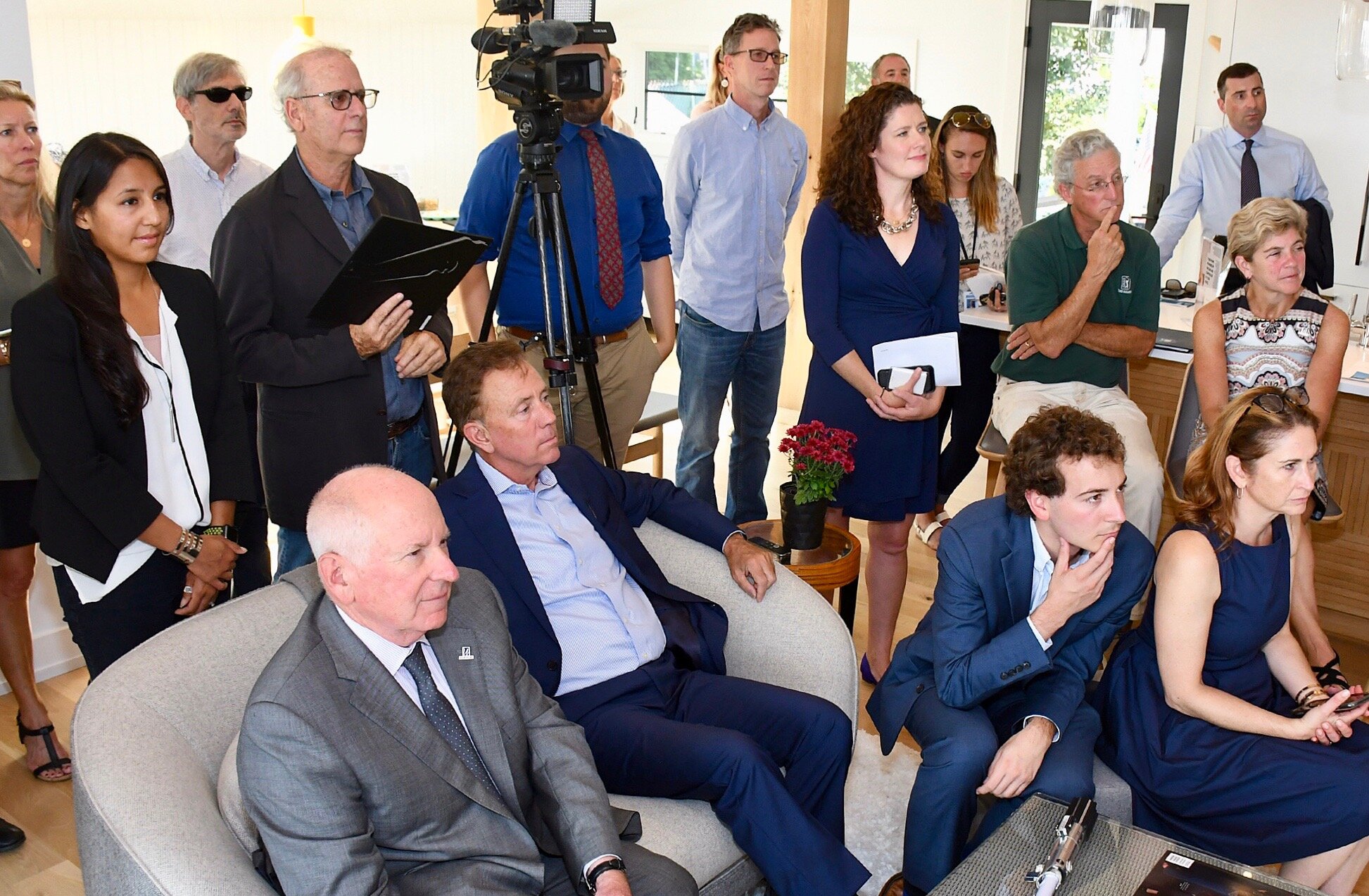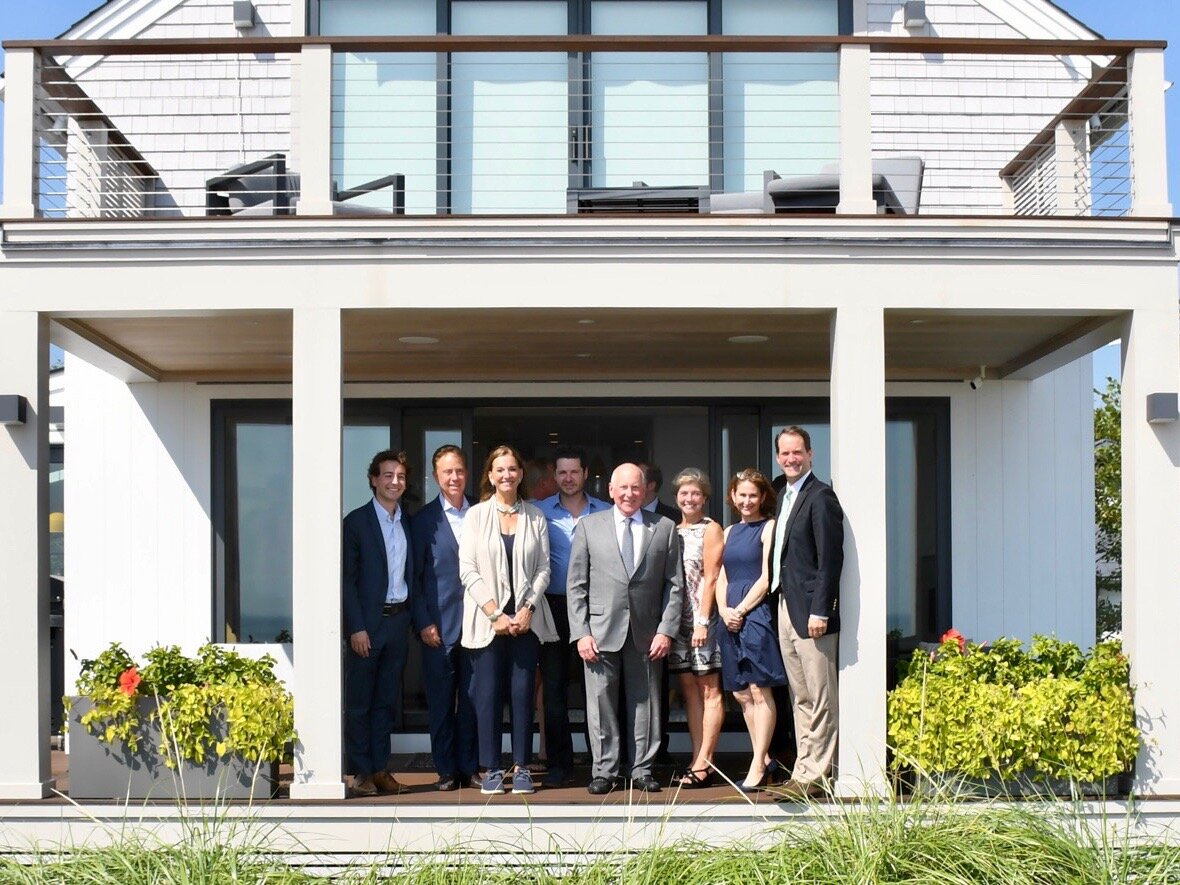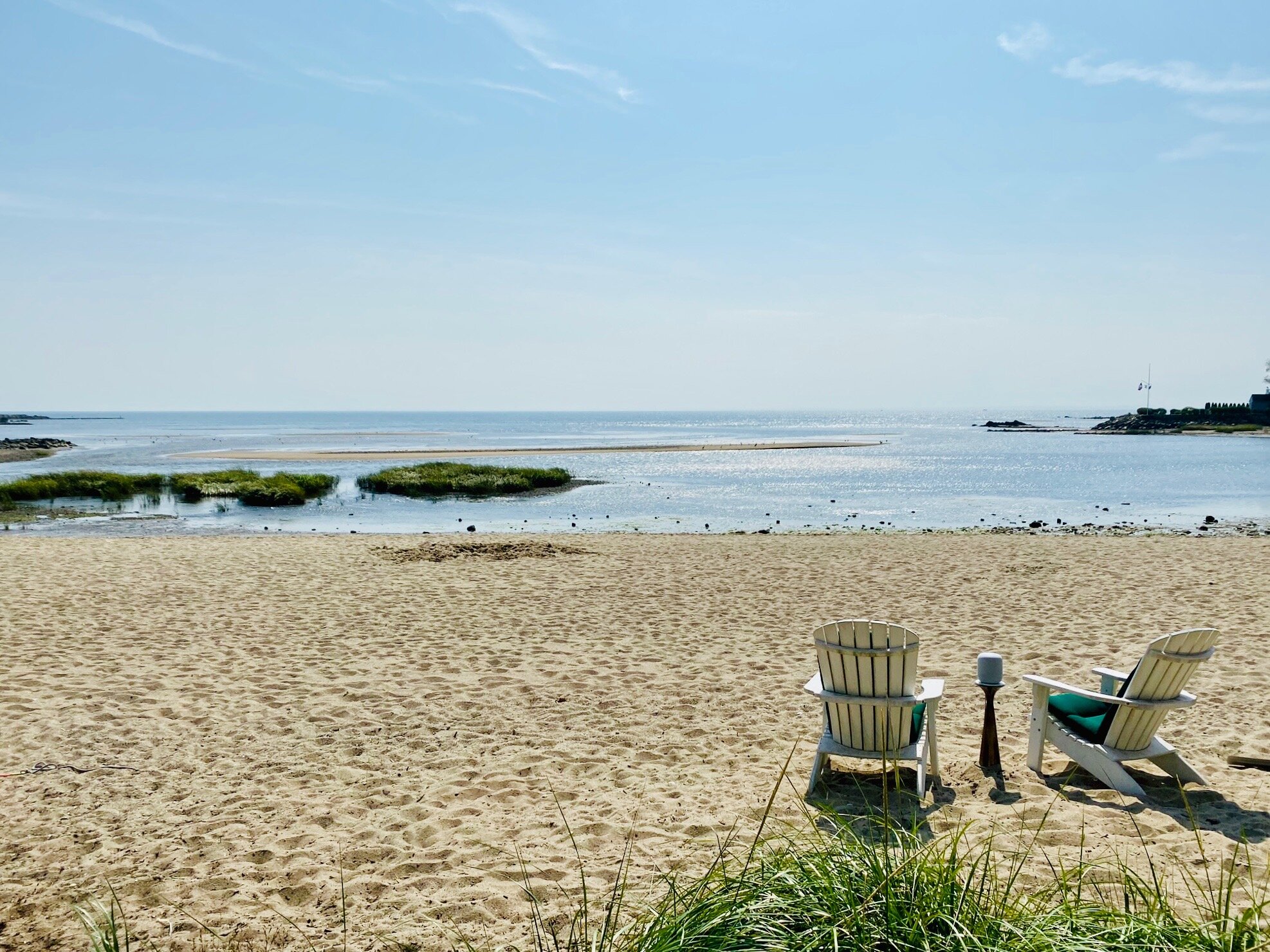 Just this week, Governor Ned Lamont and First Selectman Jim Marpe presented TecKnow, Robin Tauck, and Michael Greenberg of MGA Builders the 'Westport Green Building Award'. A program that recognizes projects that make a significant contribution to sustainability and Westport's future as a Net Zero Community. The home located on Hillspoint Rd is an inspiring start to our future projects focused on maximizing green energy solutions.
We are deeply grateful to the owner and builder for partnering with us in our mission for a smarter, greener future.
This event, featured in News12 Connecticut, had an awe-spiring turnout and in attendance:
Robin Tauck (Owner, Travel Business Leader & Philanthropist),
Michael Greenberg (Builder MG Builders),
Ned Lamont (89th Governor of Connecticut),
Jim Himes (Congressman, U.S. House of Representatives),
Will Haskell (Connecticut State Senate Rep. District 26),
Katie Dykes (Commissioner at Connecticut Department of Energy and Environmental Protection),
Jonathan Steinberg (State Representative),
Jim Marpe (Board of Selectmen First Selectman, Westport),
Melissa Kane (Board of Selectmen Selectwoman, Westport),
Jennifer Tooker (Board of Selectmen Selectwoman, Westport),
Albert Gore (Tesla Policy and Business Development),
Leaders from Sustainable Fairfield Task Force, EV Club of CT, Sustainable Westport Advisory Team, Westport Building Department, Connecticut Fund for the Environment / Save the Sound, Tony McDowell, Pippa Bell Ader, Greg Zola, Scott Thompson, Dawn Henry, Sandy Wright, Stephen Smith, Cat Fernandez, Mark Bradley and David Rosenberg.
We hope you all
Stay in touch with us: