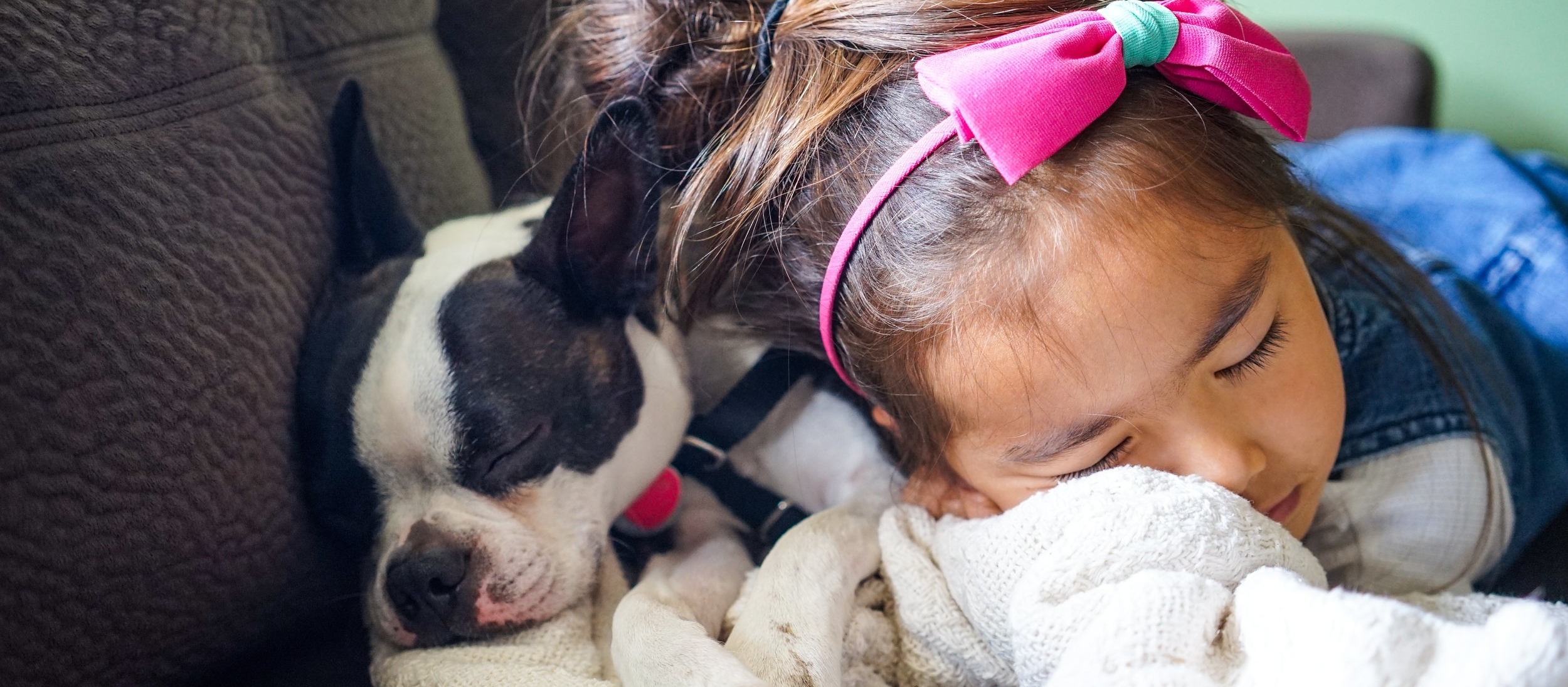 Have peace of mind that the people and the spaces you love are safe and secure, whether you are home or away.
Enable fire and security alarms, locks, cameras and motion detectors to be integrated and automated in your home, keeping you always safe and secure.
Whether you want to keep an eye on children, aging parents, or when you are traveling, you can communicate with and monitor rooms and entry points from any of your connected devices. Set up alerts if noise or motion is detected, and trigger automations to lock doors, manage lighting and record surveillance.
Security & safety, with ease and control, to always provide peace of mind.