LIVE SIMPLE. LIVE SMART.
Leveraging Smart Technology to Provide Peace of Mind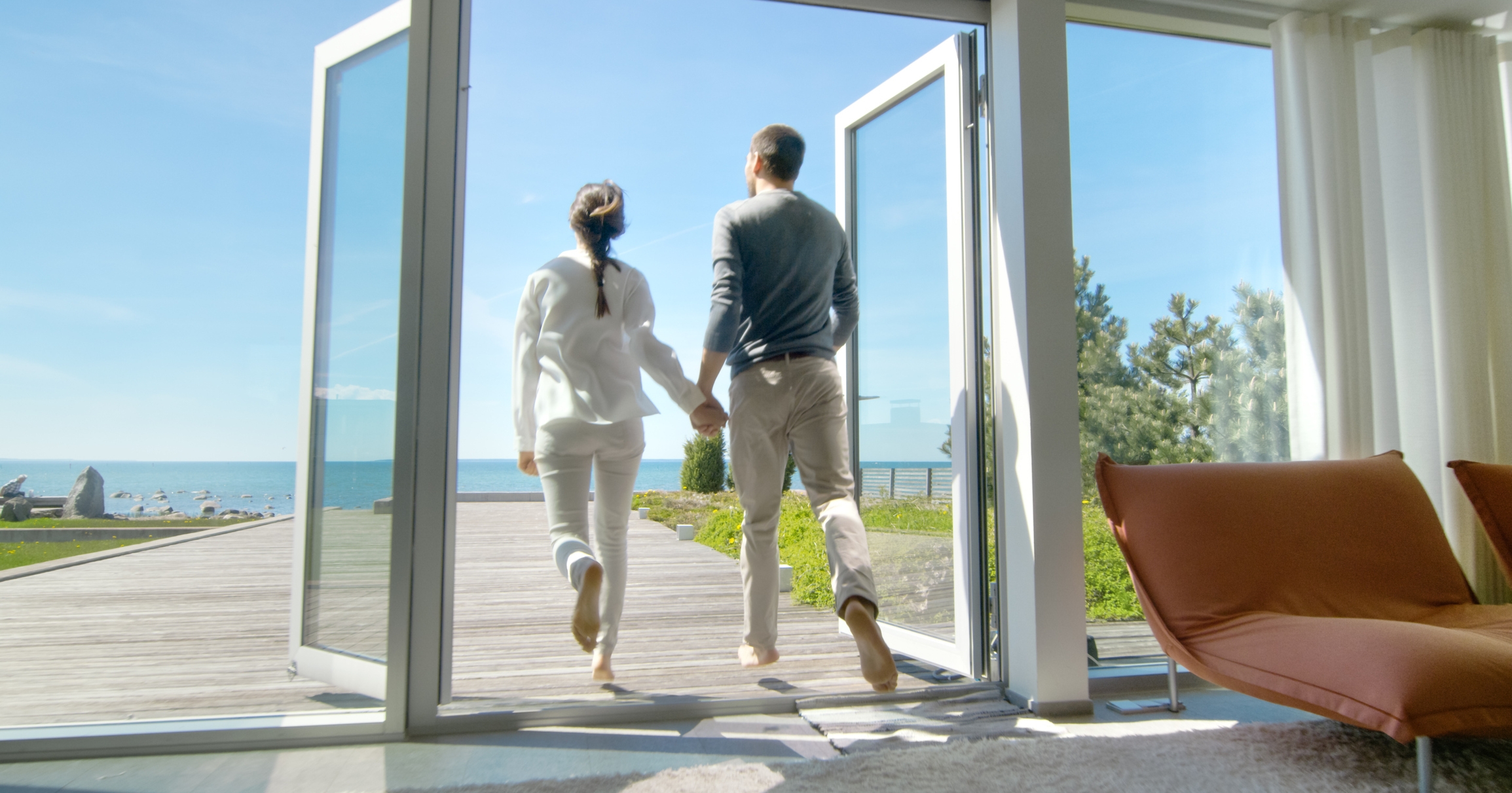 PEACE OF MIND
We believe people can live simpler, more connected lives through the innovations of automated technology, which allow us to live in the moment and focus on the things that matter.
YOUR VOICE IN CONTROL
Simply and effectively deliver voice commands to control ambience, climate, entertainment, security and countless other lifestyle amenities. With your voice in control, the possibilities are infinite.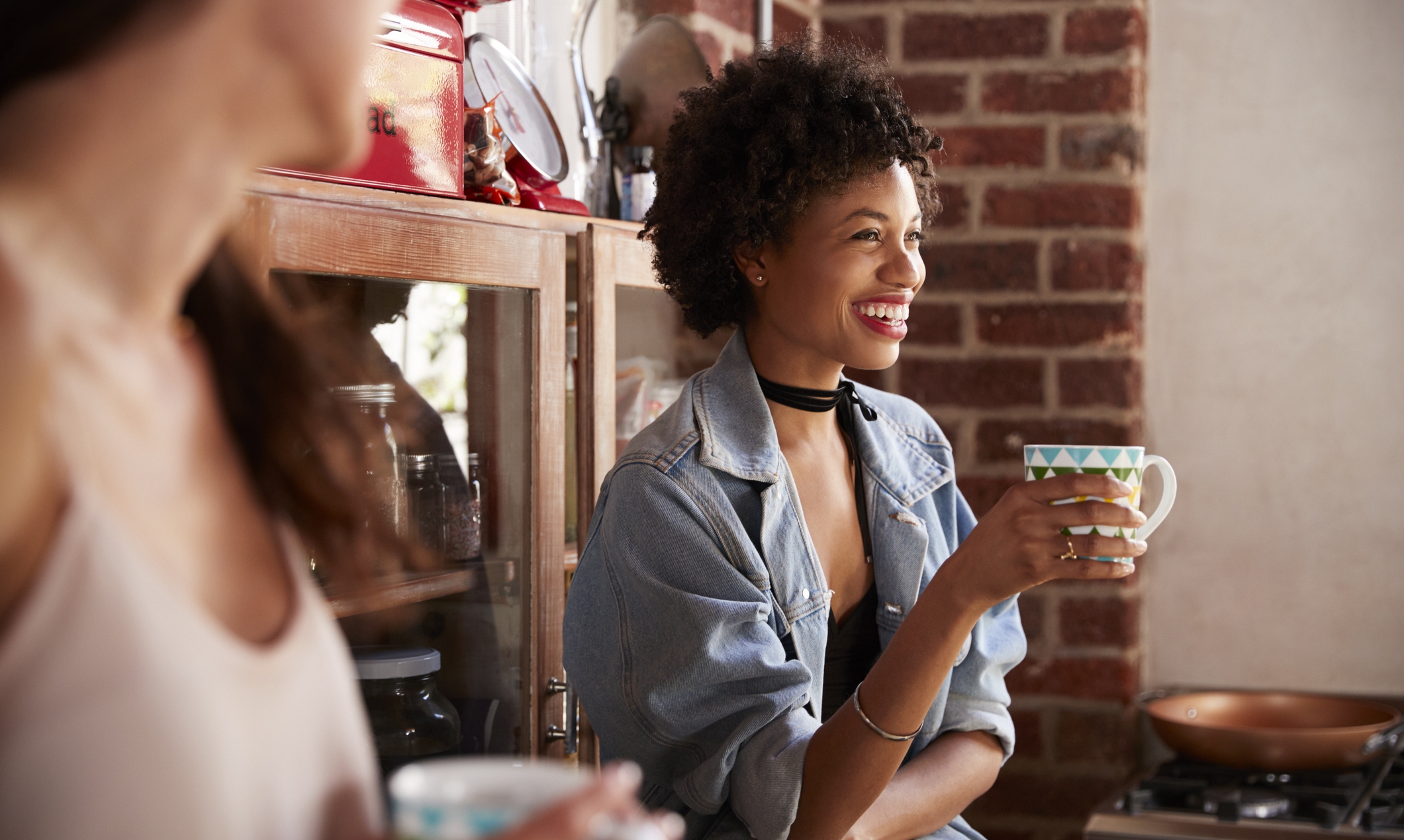 Stay connected
Our smart ecosystems put you in full control of your home or business. Seamlessly manage all of your connected devices from anywhere, using the most advanced and secure technology.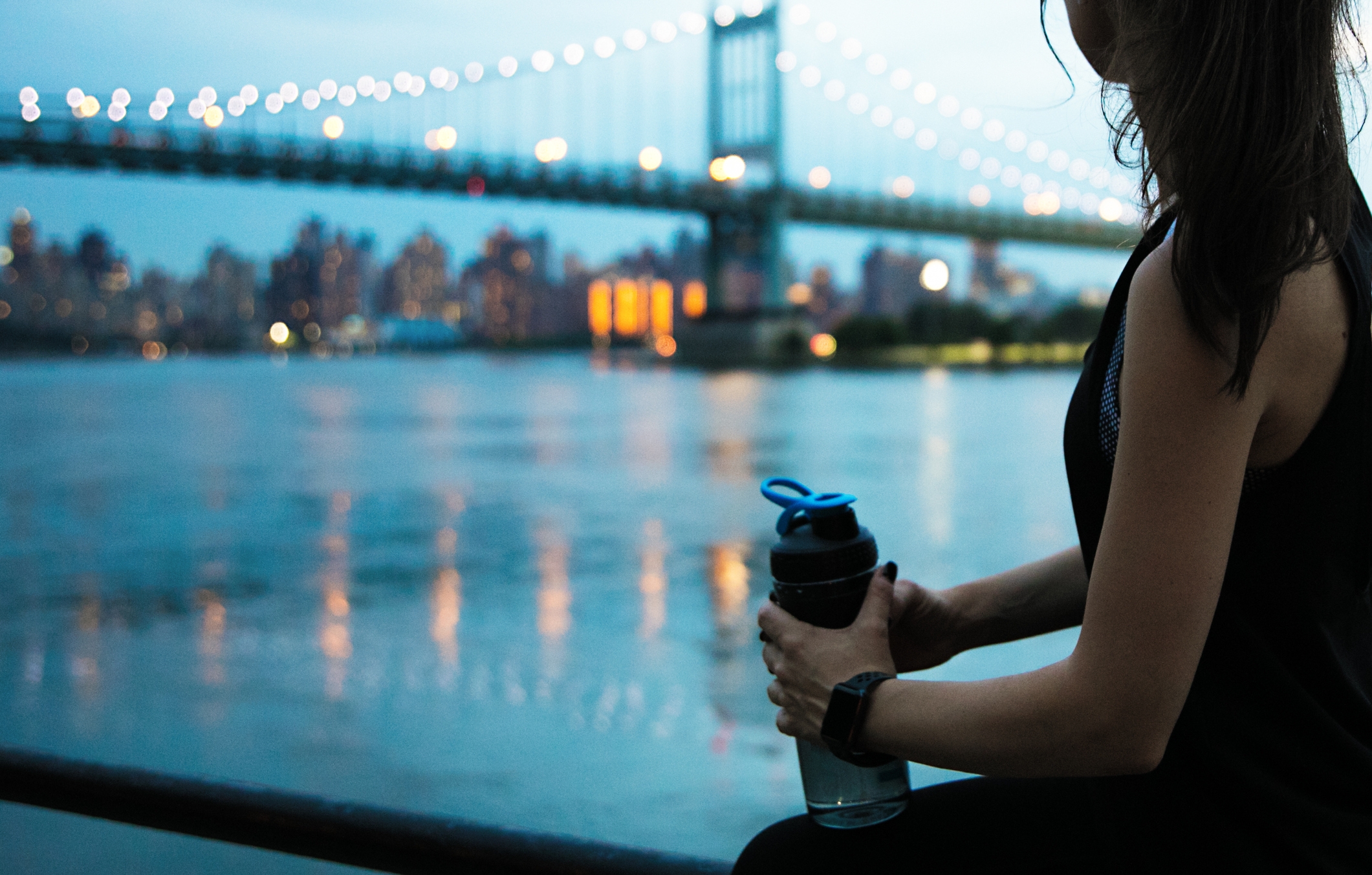 Customize your Ecosystem
We have tailored solutions to fit commercial and residential needs on any scale, from single family homes to urban developments.